Why Choose Us?
JOHN R. ROBINSON INC. has been providing quality and reliable tube tool equipment to the global power industry since 1907. Our extensive industry knowledge and innovation allows us to find solutions to the toughest and most unique situations. With such a wide range of products and sizes in stock and our ability to customize plugs, brushes, and other tools, we help you get the job done right. Whatever your application requires, we are available to help 24/7 – 365 days a year.
Satisfaction Guaranteed
Our products are made right here in the United States of America. With over 110 Years of experience, we are confident to say that our products are the BEST QUALITY products in the industry. They are guaranteed to Outlast any other products.
Condenser Leak Detection
Foam Generator Model 1-965-42
View Products
Vacuum Leak Detector
View Products
Tube Inserts
Metal Tube Inserts
View Products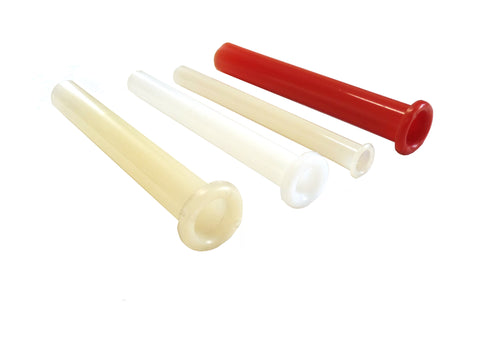 Plastic Tube Inserts
View Products
Gasket Cutting Machines
Rotary Gasket Cutter
View Products
Heavy Duty Gasket Cutting Machine
View Products
Circular Gasket Cutter
View Products
Installation & Removal Tools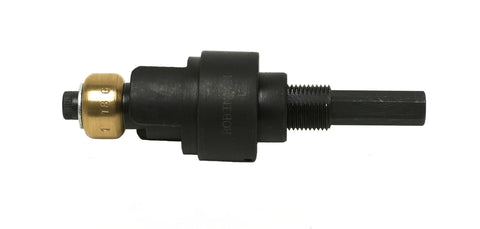 Installation Tools
View Products
Removal Tools
View Products
Roll Motors
Heat Exchangers Tube Rolling Motors
View Products
Boiler Tube Rolling Motors
View Products
Tube Expanders
Heat Exchanger and Condenser Expanders
View Products

Boiler Expanders
View Products
Boiler Tube Brushes & Accessories
Boiler Brushes
View Products
Brush Rods and Kits
View Products
Boiler Tools
View Products